Who know me, know I am a stationary addict.
Pens, notebooks, post its, pencil sharpeners….you name it…I ♥ it!
The worse part is though, that I always feel whatever I buy (exluding pens) is far too cute to use. So I ended up with quite a few notebooks that I actually never wrote a word in….. sad….but true.
And if I should dare writing in a cute notebook, I always start on page 2. you will never found any of my notebooks with something on page 1.
How about you? Anybody else out there with similar stupid ticks?
Anyways, I will go ahead and share my favourite founds on etsy with you.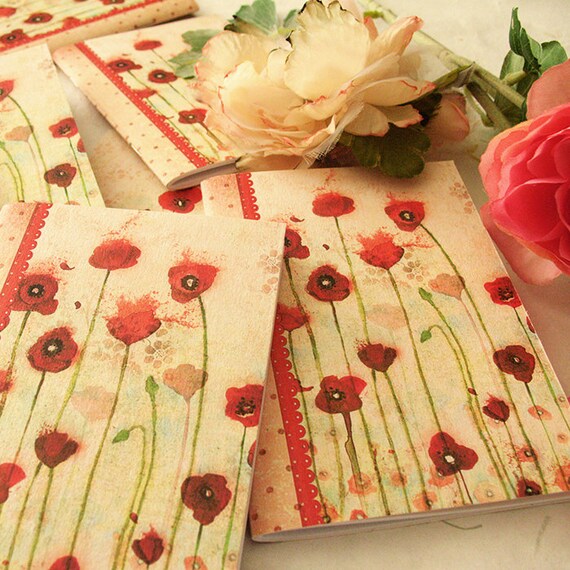 how about this gorgeous Poppy notebook from Minasmoke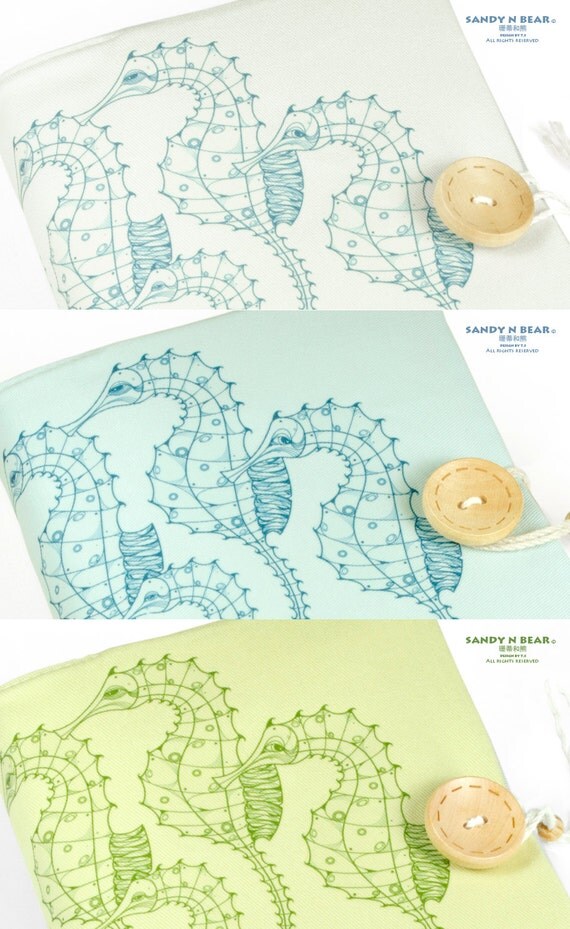 There was obviously no way I could miss out these cute Seahorses from Sandynbear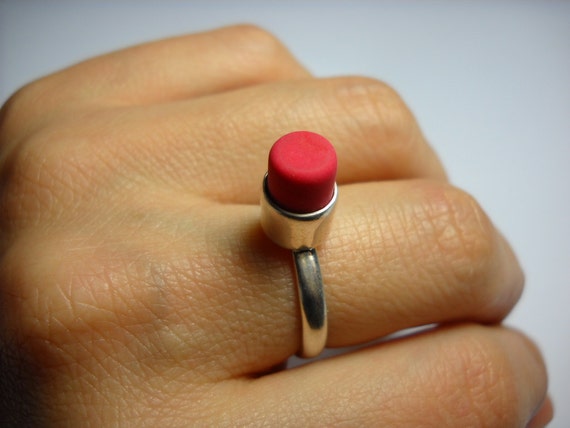 It really can't get any better than this eraser ring from GeekeryJewelry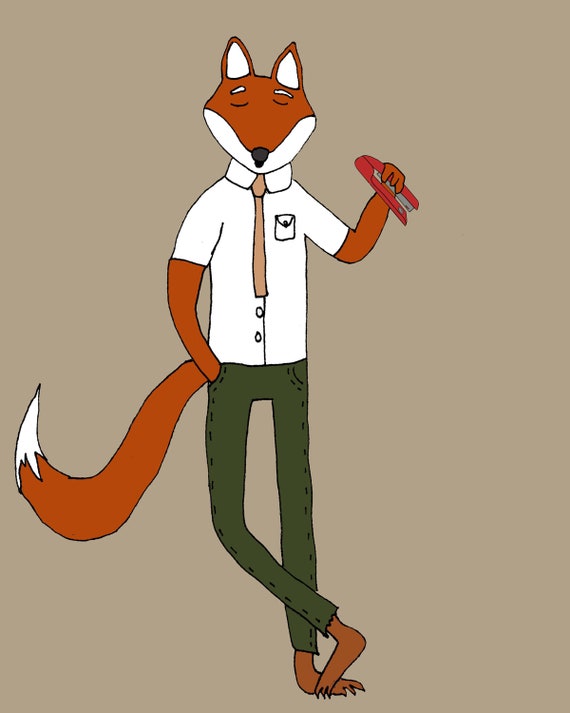 Look at that! A fox with a stapler!!!! From NatSmithIllustration