Right….So learning english since I was little…..living in the UK now for 3 years and a half was not enough. This week I had to find out that I always miss spelled one of my favourite things in the world…..STATIONERY! Yes, stationery. For some obscure reason my brain still thinks it should be STATIONARY, and even the autocorrectors don't correct me, because there actually is a word called stationary, so how would outlook, word and etceteras know that I never wanted anything to stand still..
click on /ˈstāSHəˌnerē/ for more info and a probably better definition of the word :)
So my boss told me that there is a way he learned how to get these two words right.
Stationery is with an "E" for Envelope! Ha! I bet I won't forget that anymore.
So sorry for the title of this and the last post. But from the next one it will now change to be correct! I just keep it this time….because…I want to!
Starting off with things I loved from etsy this week
Look at these gorgeous Chalkboard stickers from carolinesouth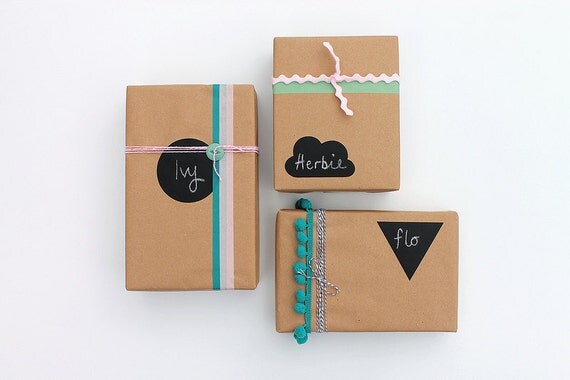 and still dreaming about a romantic getaway with Mr. T in a Campervan, theese stickers from RhodaDesignStudio just make me smile and sigh at the same time…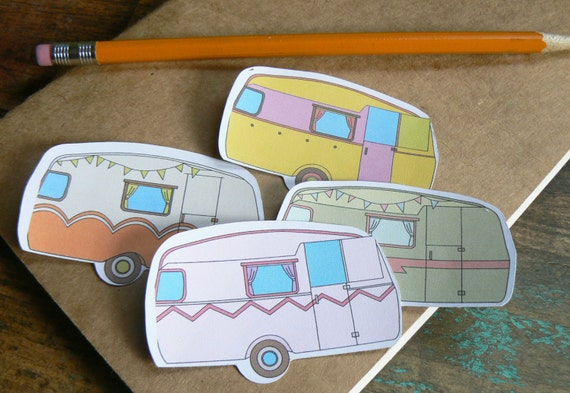 But so far we did not manage to go on that trip. But we found ourself a new Home and I wish I would have gotten one of these cards from littlelow as my first mail here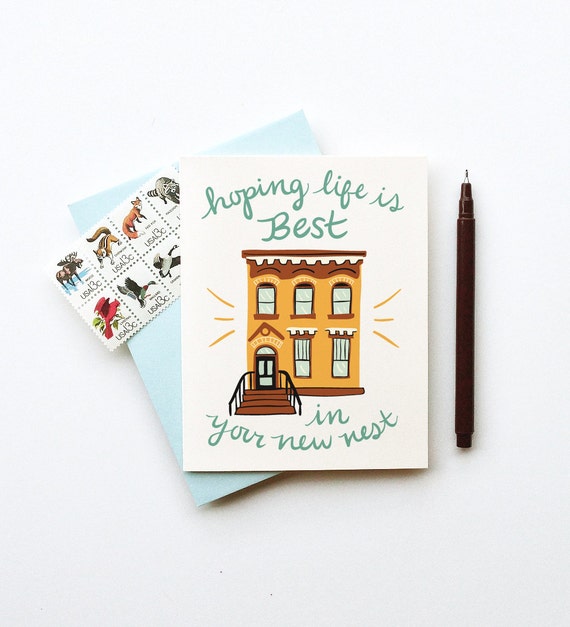 Well maybe I should start sending some more mail out myself and get some Note Crads from PeraPress. Like this little cutie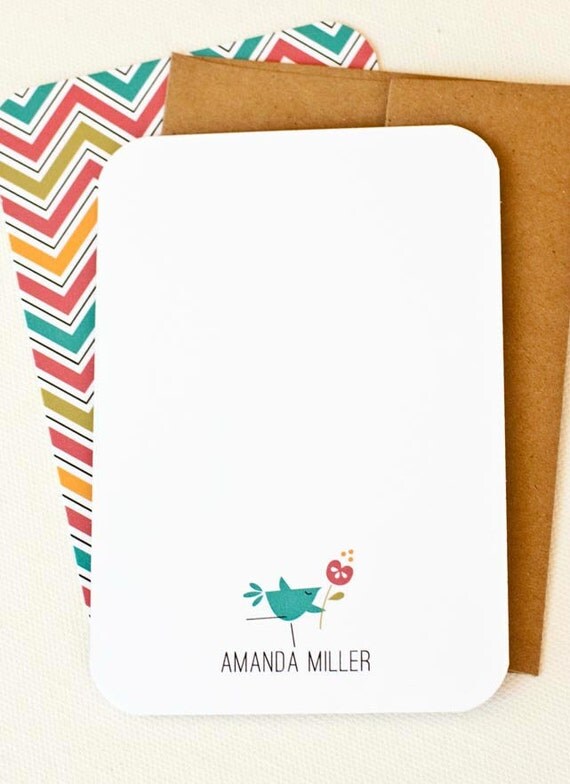 Enough for today as if I keep looking through more gorgeous etsy shops I will end up buying more than I should, which is probably nothing, as half a fortune needs still to be paid for the new Camera.
That's all from here and today. How about you? Anything you have seen lately that you would like to share?